The precisely coordinated inactions of many specially developed components enable consistently high quality welding seams. The heart of our machines, the generator ensures in combination with our powerful sonotrodes a wide range of applications.
The generator is the heart of any ultrasonic device. Our new development opens the door to an entirely new application spectrum. 
The new generator series NUSonic DG1x is the world's first and only wideband generator which allows to use any transducer and sonotrode on the same device. No matter which frequency, or application.
The new NUCLEUS ultrasonic transducers KR35 offer highest efficiency and compact design.
Especially for roll seam applications and rotatable ultrasonic heads NUCLEUS developed encapsulated and integrated rotary transmitters.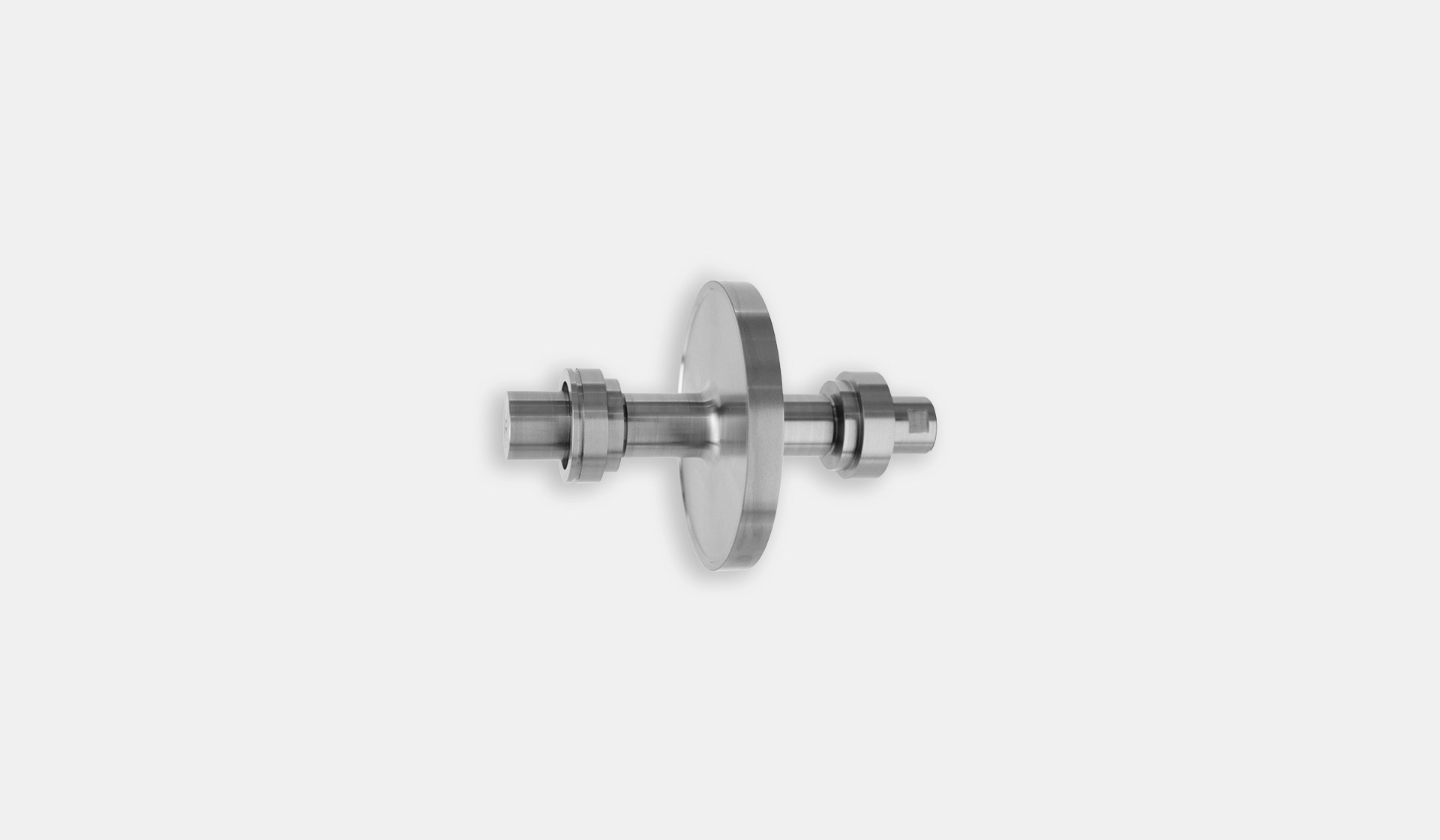 Through years of experience NUCLEUS produces high quality sonotrodes with specially selected materials, where each component is perfect harmony. That way we are able to reach highest amplitudes, with best surface-allocation and highest performance. Benefit from best in class, constant amplitudes even at high pressures or speeds. 
Your personal sales partner
You can find our sales partners in many countries in Europe and North America. If you have any questions, please do not hesitate to contact us or our sales partners. We also prepare welding samples for you.